About Us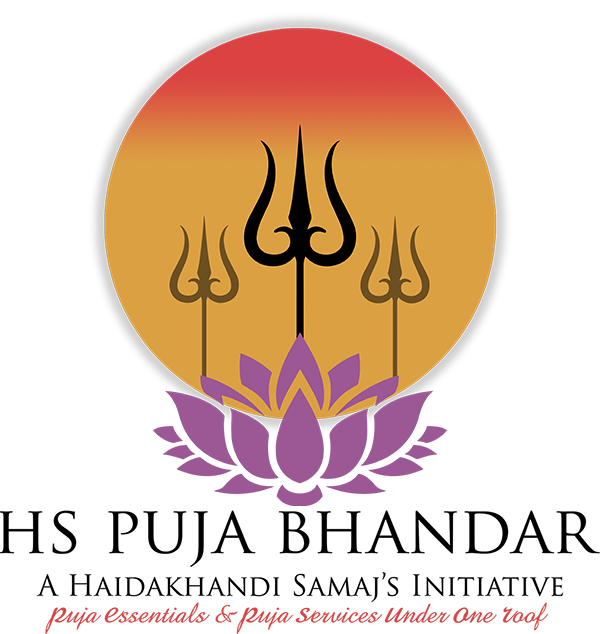 HS Puja Bhandar is an online platform offering Sanatan Dharma religious articles, products, and services.
These are the products that are used in Santana Dharma puja/prayers as an integral part of Hindu religious practices.
The HS Puja Bhandar is part of the Haidakhandi Samaj which works to serve the legacy of Sri Haidakhan Babaji. In his recent incarnation from 1970 to 1984, Babaji attracted devotees from all across the globe.
Babaji established two primary ashrams in India - one located near Kathgodam and the second one in Ranikhet, thronged by devotees from both India and abroad.
Babaji's devotees and other Sanatan Dharma followers can source a wide range of Puja Samagiri and prayer essential products from the Haidakhandi Samaj Puja Bhandar website.
The website also offers online puja services wherein a devotee can avail of specific pooja Anushthans listed on the website. These pujas are performed by a trained team of Pandits, Shastris, and Acharyas.
Being in the offline space for the last 40 years we have been providing both puja articles and performing Hindu rituals and practices such as Pujas, Yagyas, and Anusthans.
The primary goal of this website is to provide similar expertise in the online space in line with the traditional Sanatan Dharma practices.
Through this endeavour we aim to connect Babaji's devotees across countries and continents with the message and principles of Truth, Simplicity, and Love as set out by him. Not only Babaji's devotees, the aim is also to help connect Sanatan Dharma practitioners from across the globe, by way of offering Sanatan Dharma products and puja services on one platform.